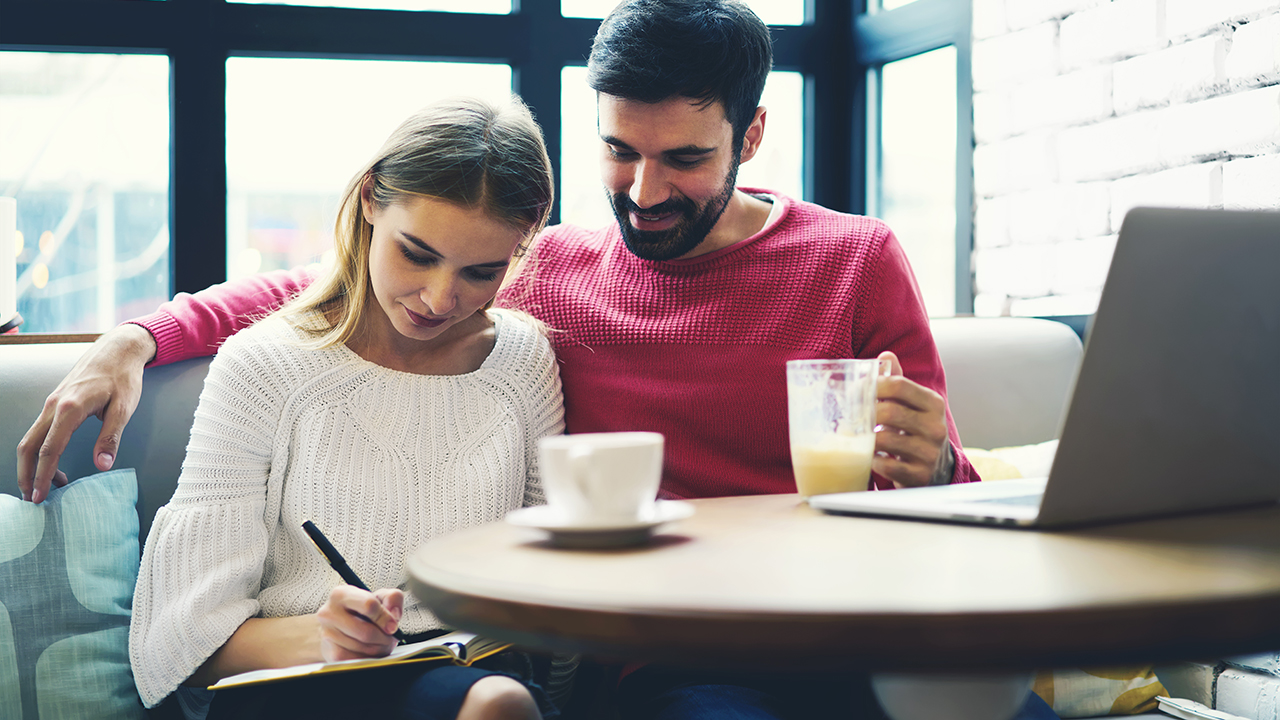 Most Sellers Estimate Home Value Well Above Recommended Listing Price

Setting a list price for a property can be tricky. Here are a few examples of how list prices can go wrong, and some tips on helping you get the most for your property.

A while ago I had a seller tell me they HAD to get one million for their property. They explained that that was the number that would enable them to move. I suggested a list price of 850,000. They insisted on 1.1 million. I carefully explained that I didn't mind testing the waters at a higher price, as long as they were prepared to stick with me until it closed and agree to reduce the price as needed.
They grew weary of the lack of showings, refused to reduce the price, and took it off the market after a year. Yes, one year, no price reduction. Next, an agent shows up and says he has a buyer. They list it with this agent at a price well under my original and possibly optimistic 850,000 figure. Alas no buyer. Finally they list it with yet another agent, who sold the property for 500,000. This is an extreme but real example of a seller ignoring good advice that probably cost them over 200,000 in the long run, and a long run it was for everyone.

Recently I had a seller contact me to say they wanted me to sell their house. I looked at the house and compared it closely to recent sales and current listings and gave them a list price which I explained gave it a premium due to the improving market and lack of inventory. I carefully explained that the most recent comparable sale was the same house two doors down, that had close to 100,000 in recent improvements. This seller said she likes her old kitchen and baths and that the people who bought the other house don't even use the garage, a feature her house lacked. I explained that value in the market for a buyer is not determined by how much she likes her house, but by how much a buyer likes it and is willing to pay based mainly in market data and comparison. This seller listed her property with another agent 50,000 above what I felt was a optimistic figure. What happened? After 9 months on the market it sold for less than what could have been realized had it been priced correctly to begin with.

Many agents will list a property higher than they know its worth to get the listing, then beat the sellers price expectation down over time. This happens because the seller is overly ambitious on setting value, and is gullible to a Realtor who agrees with them rather than what the market reflects.

When you list a property for sale, be careful to choose an agent who can show you the sales data that was used in determining the value of your property. It is always a good idea, especially in the current market of low inventory and eager buyers, to give the hard data value some cushion to allow for variables and the potential that your house could be worth more. It is most important however, to reduce that figure within a few months of listing it if a buyer isn't found. Sometimes feedback given by prospective buyers can confirm the objection of things you were hoping would not impact value. Make sure your agent keeps you up to date on cooperating agents opinion of value, prospective buyer feedback, recent sales, new listings and market activity, so you can work as a team to get the best price possible. Your agent should be your advocate, and you should be theirs.

Be assured that if I am your Realtor, I will neither exaggerate the value of your home to secure the listing, or undervalue it to get a quick sale. Real estate commissions are hefty and pricing a property is an art. I work with you as your advocate to get you the best price possible.